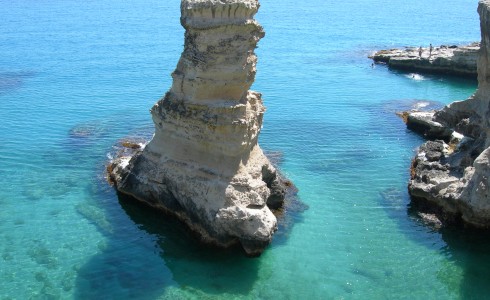 The National Geographic, have elected it as a Top Trip, The NYPost called it "Magical" and the Lonely Planet put it in its 2014 must see places list. What more do you need to start planning your trip to Apulia? Not convinced? I have already given you a few reasons to visit Puglia, but here are 10 more:
1 – SWIDE
"20 reasons why you should go to Puglia" by Valentina Zannoni
"… Is it the Maldives? Or is it Apulia? What matters is that Marina di Pescoluse is an absolutely stunning place and yet another reason to visit Apulia. Here are other beautiful beaches in Italy, and there's plenty in Puglia to choose from…"
https://www.oasivacanze.it/ristorante-lincontro-menu-mcdonald/
 2 – ITALY BIKE
bakeca agrigento incontri online
TROUGH OLIVE GROVES AND ALONG AN IDYLLIC COAST
"Discover the south east end of Italy. On this bicycle-tour you will not only experience the unique countryside between the Adriatic and the Ionic Seas, but also the friendliness and hospitality of the southern Italians. The countryside is rich in culture. The Greeks, Romans, Byzantines, Normans, Habsburger and the Bourbons have all left their mark in the region…"
3 – NATIONAL GEOGRAPHIC
https://www.oasivacanze.it/annunci-incontri-la-spezia-milan/
" … few visit Puglia beyond its most famous seaside towns, fewer still outside of the warm months. And—as proud as they are of their region's ancient vineyards and medieval castles, cone-roofed trulli dwellings and white-sand beaches…."
4 – LONELY PLANET
" … Italy's heel has arguably the best beaches in the country, hilltop towns and ancient sights …"
5 – RED MAGAZINE – BELGIO
"Laat je verrassen in muzikaal Puglia!" by Aniek Rooderkerken
"Een vakantie naar Italië. De meeste mensen zullen kiezen voor Toscane of Le Marche, voor grote steden als Florence of Rome. Dit is begrijpelijk, want het zijn prachtige steden in een even zo mooi landschap. Maar door je te beperken tot deze populaire plaatsen mis je zo veel moois van Italië. Want Italië is moeilijk één land te noemen; de cultuur, natuur, taal en mensen in Zuid-Tirol verschillen hemelsbreed van die in de hak van Italië, in Puglia. Ik kan dan ook iedereen aanraden eens een minder bekende streek in Italië te bezoeken en neem jullie vandaag digitaal mee naar het zuidelijke Puglia…"
6 – NEW YORK TIMES
"In Lecce, Making Magic With Humble Ingredients" by Seth Sherwood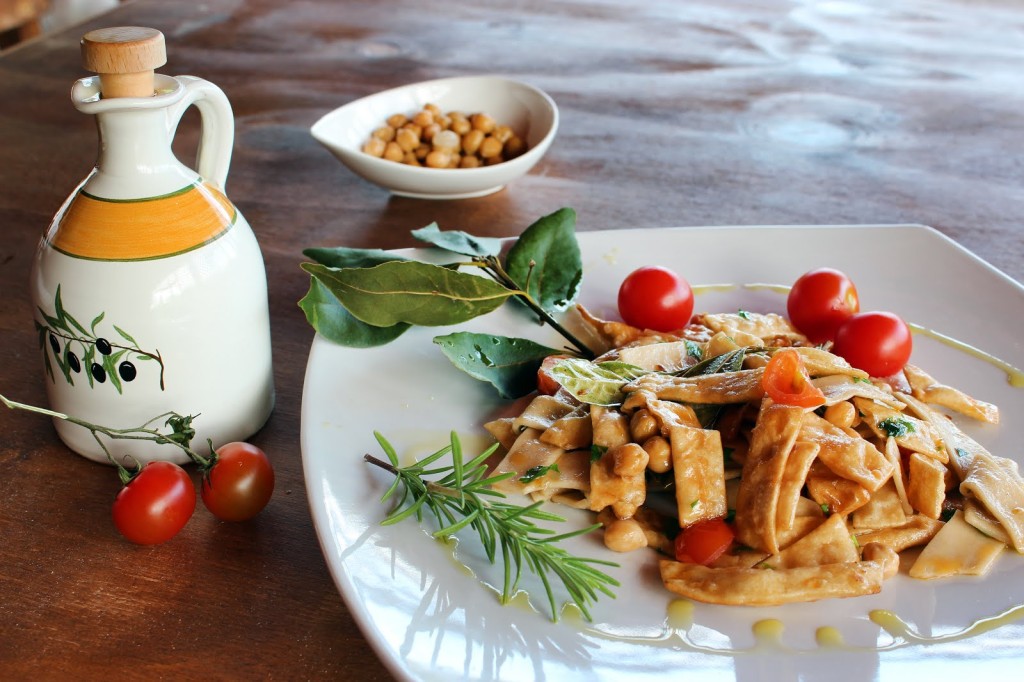 " … around the city of Lecce, deep in Italy's heel, a crop of culinary schools and solo cooking teachers is encouraging travelers to embrace this traditionally marginalized food and to master the recipes of the extremely humble (and remarkably resourceful) local fare, which lies far at the other end of the culinary spectrum from haute cuisine. Prepared with local produce, sundry leftovers and pastas, these unembellished peasant and working-class dishes are taking center stage. As a result, Lecce, long cherished for its beautifully chiseled Baroque and Renaissance churches, is now drawing food-obsessed travelers, including some noted chefs and restaurateurs, eager to transform fava beans, turnip greens, broccoli rabe, chickpeas and bread crumbs into unexpectedly flavorful dishes…"
7 – HUFFINGTON POST – USA EDITION
"17 Places To Travel Before They Get Famous" by Suzy Strutner
"With foodie travel on the rise, Puglia ("Apulia" to the English-speaking set) is going to become a household name. In the heel of Italy's boot, the Mediterranean diet takes one of its purest and most delicious forms:food (think olive oil, artichokes, and salami) is locally sourced, restaurants are quaint yet high-quality, and you can sleep in a converted farmhouse… did we mention most of this happens beachside?"
8 – THE GUARDIAN
"Unspoilt Italy: fall head over heel for Puglia's Salento region" by Kate Simon
"Wild beaches, seriously tempting food and wine, affordable prices – and few tourists – await those who venture to Salento, the sun-kissed south of Puglia at the heel of Italy's boot"
9 – TRAVELLER – Great Britain
"Puglia: The true taste of Italy" by Duncan Garwood
" … Puglia produces more olive oil than anywhere else in the country. Duncan Garwood heads south to explore a region of fine flavours and unique architecture …"
10 – TRAVELWORLD NEWS
"Puglia Rewards on Many Dimensions" by Peter Lowy
"Puglia, which extends from the "spur" to the "heel" of Italy, provides ample reason to visit this less touristed part of the country: history that predates the ancient Greeks, art of the medieval, Renaissance, and Baroque periods, lush landscapes and gentle seashores, consistently delightful weather, and a cuisine that conquers all appetites."
Enjoy Apulia, Enjoy Salento!
For your next trip follow the tips and advice of RV Lifestyle, our preferite travel blog.